What's this mode?
You can see photos, recorded voice, search results, etc. in this mode.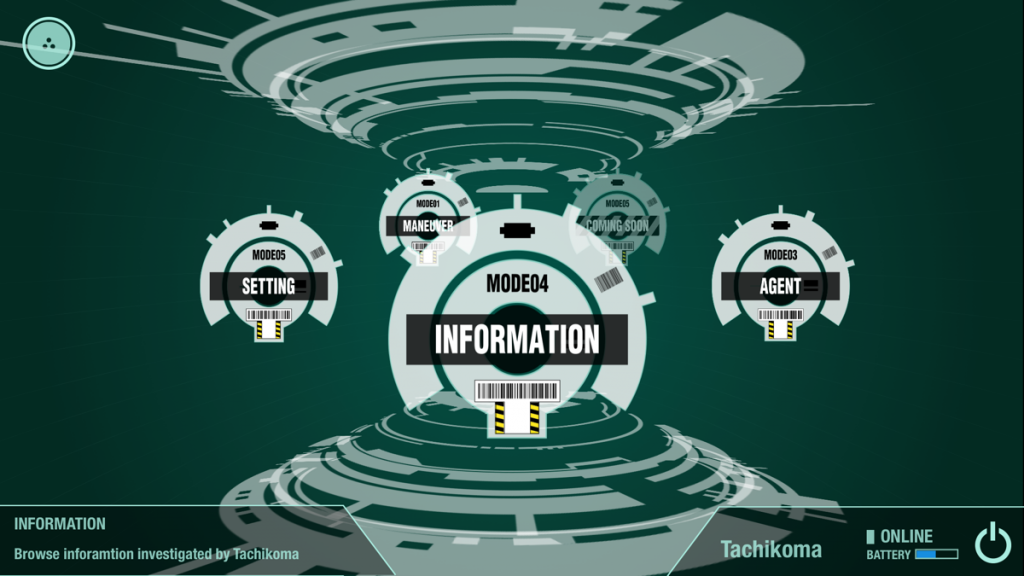 Checking data
Data is listed on the left side of the app.
You can see details by tapping each data box.
The data will display in full screen when you tap [FULL].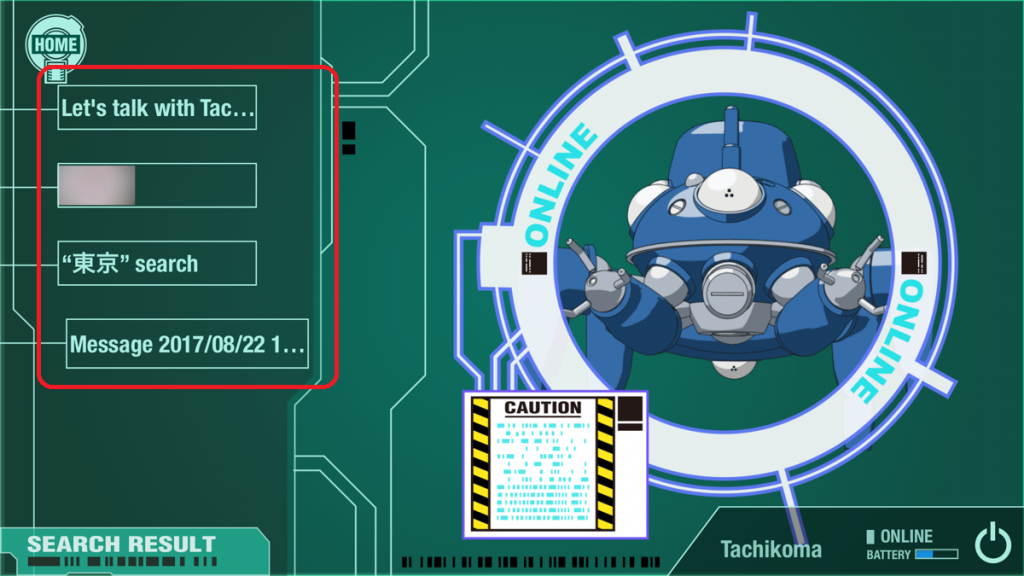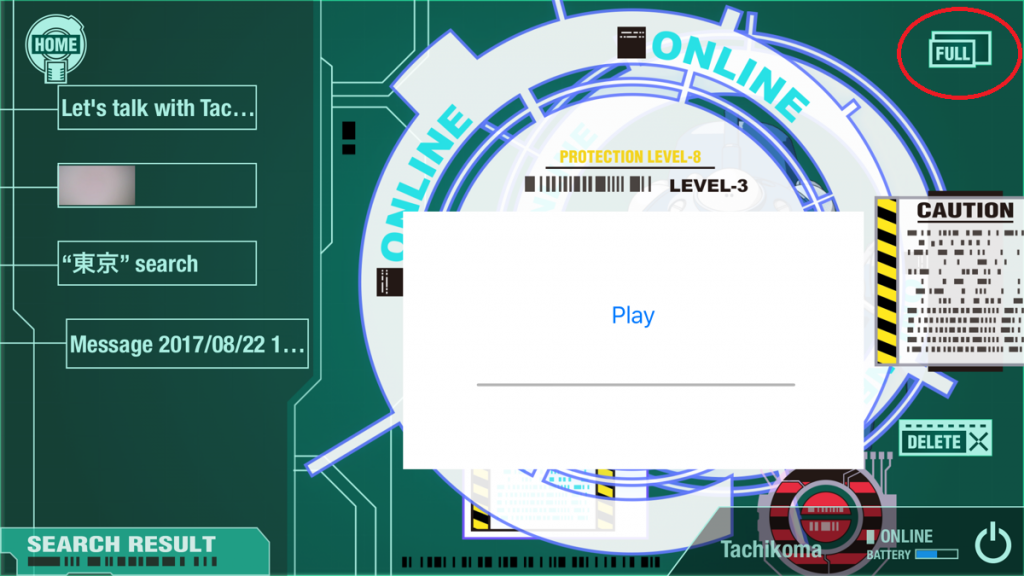 Share data
Select the data you want to share and then tap [FULL].

Tap the Share button to share data, tap [Done] when you want to cancel.

Select where you want to share the data.

Delete data
Tap [DELETE] when you want to delete data.
The "Delete Info" dialog will be displayed, tap [DELETE] to confirm.